Free Shoe Tree Offers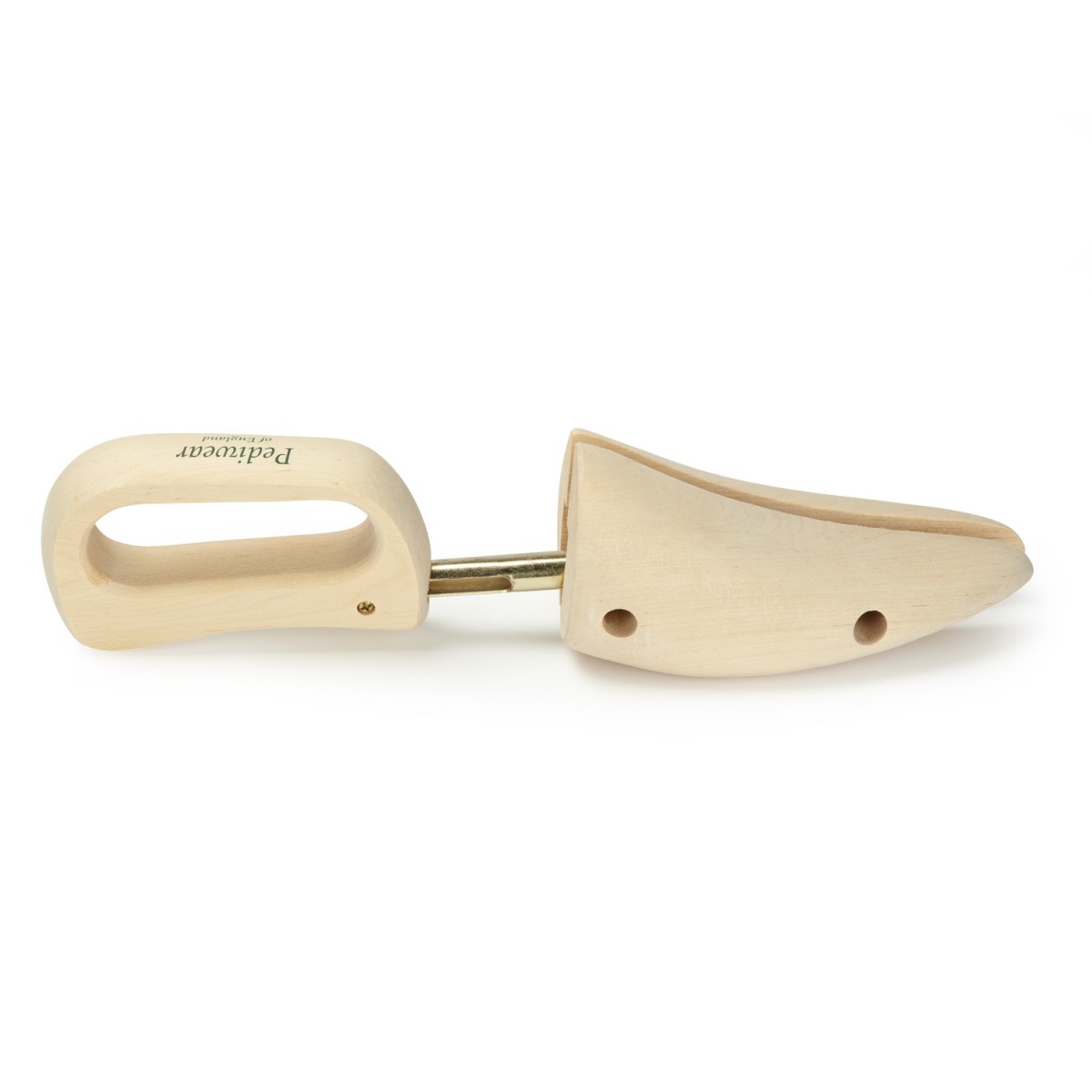 We are currently offering free shoe trees for the following manufacturers:
Carmina -

Carmina shoe trees.

❲US Only❳
Free World Wide Shipping for Barker
Free world wide shipping for Barker shoes of value £150 or over which are not currently in the sale is an alternative to our free shoe tree offer. These offers are calculated automatically during checkout depending on whether your or not you order a free shoe tree.
Conditions
Please note that conditions do apply.
All offers advertised on this web-site apply to on-line sales only.
Free shoe trees and ties are not available for sale items or for items costing less than GBP 150.
Shipping costs may be incurred for the shoe trees depending on your location. The free silk ties do not incur shipping fees.
These offers may be changed at any time without notice.
Shipping Costs
Shipping costs will be incurred for free shoe trees to non UK customers. They are charged at the [B] shipping rate: