---
Cordovan Leather Shoes at Pediwear
4th June 2018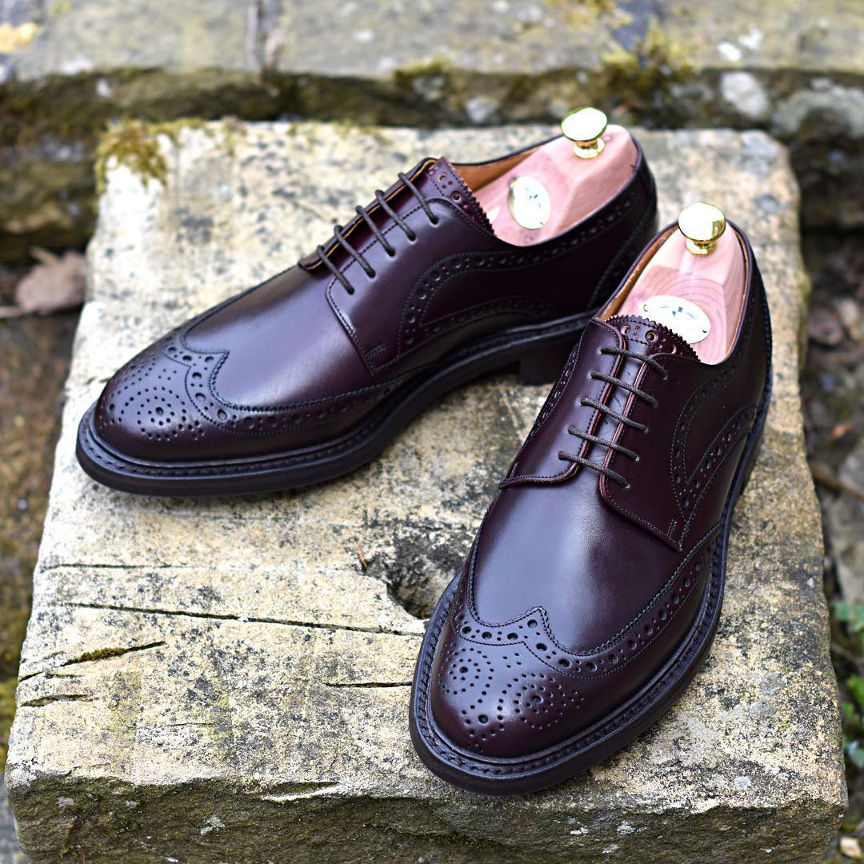 If one is seeking a unique yet practical shoe, look no further than Pediwear's collection of cordovan leather footwear.
History and Features
Cordovan is fashioned from the hide around the rear of a horse, and it was originally developed in Spain (named after the Córdoba region), in the middle ages. Even in those times, Cordovan leather was a popular choice due to the flexibility of the material and its durable nature.
Whilst we may not use Cordovan as consistently as in the Middle Ages, some of the exceptional properties of the leather are still coveted in today's premium footwear. Cordovan leather compliments both boots and shoes as the vibrancy of the colours and the glossy finish make for the perfect storm; the final product is more weatherproof and less likely to crease around the vamp of the shoe.
Is Cordovan Worth the Expense?
For some, cordovan may seem to be expensive in comparison with calf leather. The price of cordovan tends to be higher due to the scarcity of the equine material compared to bovine styles. Additionally, the yield itself is relatively small, meaning that each hide will possibly produce 1-2 shoes. Finally, if any flaws are discovered during manufacturing, this further raises the overall cost. However, as a result, the quality of the finished product is exceptional, long-lasting with proper care, and in our opinion worth the cost.
Are Cordovan Shoes Made in the UK?
Several English shoe manufacturers have been making high quality cordovan shoes for many years. These factories source the leather from a number of tanneries around the world.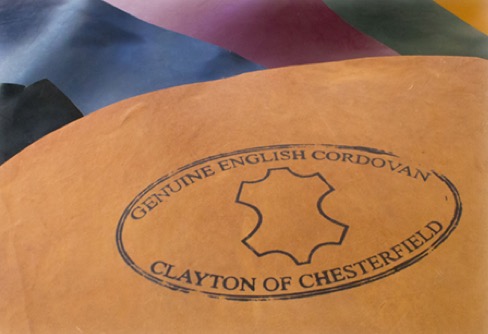 Although, more recently, the English manufacturers of Clayton & Sons tannery in Chesterfield have been able to work with English cordovan to showcase their own craftsmanship. Clayton & Sons are offering English cordovan in black, burgundy and dark brown for shoe manufacturers. Clayton & Sons tannery has been operating in the borough since 1840 and is currently the only English manufacturer of English cordovan.
Does Pediwear offer any Cordovan leather Shoes?
Currently we are offering a range of cordovan shoes from well-renowned brands like Crockett & Jones, Trickers, and Edward & James:
Don't miss the latest very special additions to our Cordovan range - made by Cheaney for Edward and James:
---
If you enjoyed this article - please share with your friends...