---
Country Re-Imagined with Barker
21st November 2015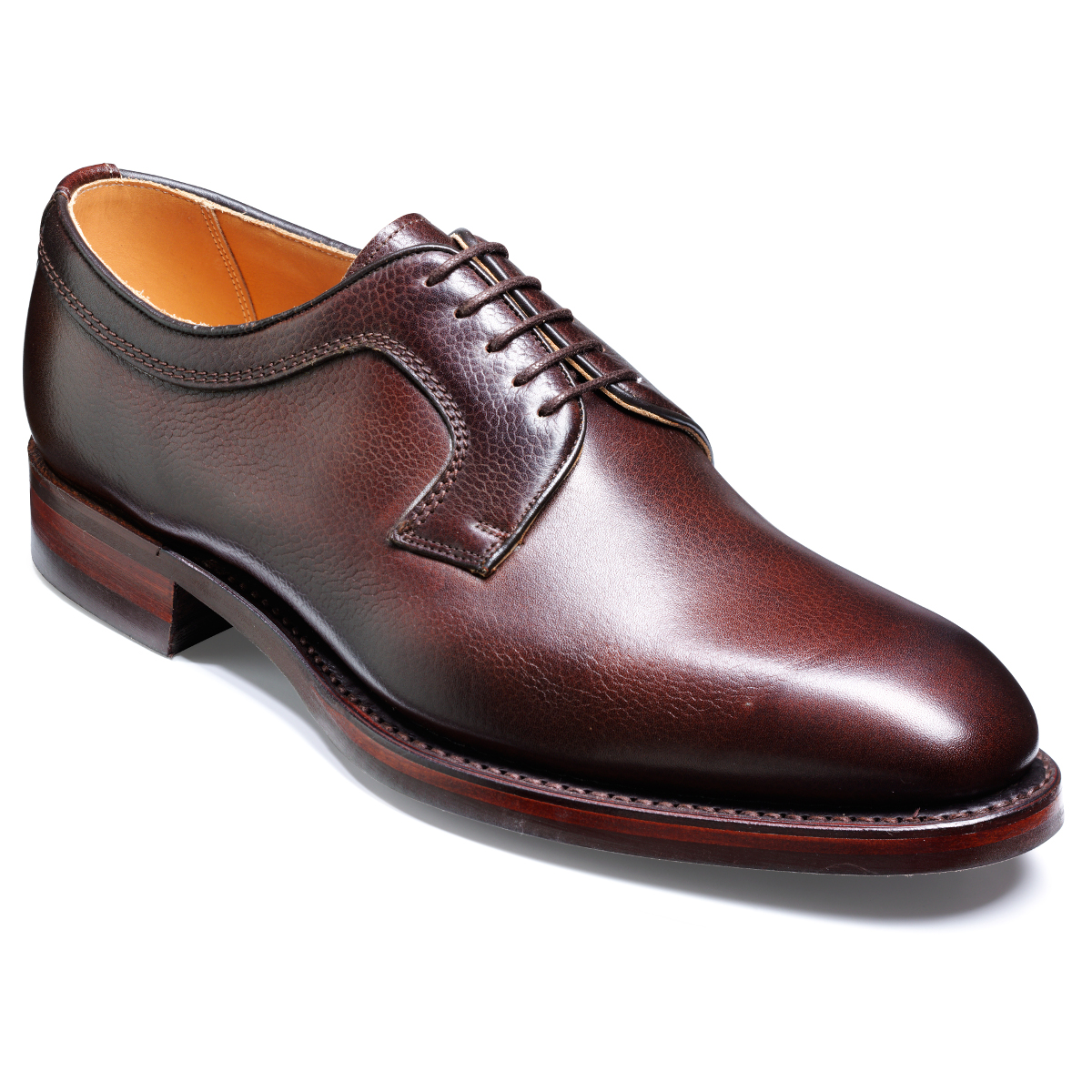 Stephen takes us through new country styles in Barker's Autumn Winter 2015-16 Collection
Barker's country range has always been a popular and integral part of their business combining traditional aesthetics, heritage and fantastic craftsmanship there has never been a need to stray from these classic styles and their reliable 29 last. However as modern times progress the contemporary man has been crying out for that "country" look but with a bit more tailored panache and Barker, reliable as ever, put their experienced artisans to work to oblige this shift in dynamic.
As such we have been blessed with the introduction of a new last to the country range and 3 brand new styles utilising for 2015/16. ®
This last (464) offers the discerning gent a much more tailored profile than the 29 which is typical of the country genre being wide and round, in contrast 464 has a more narrow width, slight elongation of the toe and a nice (but not severe) taper. So whilst the overall styling of the footwear has that country appearance it does have that modern edge that we have all been clamouring for.
So with no further ado we at Pediwear are proud to introduce you to the CALVAY, SKYE and ORKNEY.
All these styles have luxurious grain calf leathers giving that classic rustic look and have 10mm durable Dainite rubber soles for a little extra protection against the elements, as always no attention to detail has been spared and the quality in both craft and material is simply first class.
A classic longwing brogue with a derby fastening.
An elegant 3 eyelet chukka boot.
A simple yet stylish 5 eyelet plain front derby.
Traditionalists please note that there is no need to fear, your stalwart favourites are still available and waiting to please your feet and senses!
---
If you enjoyed this article - please share with your friends...