---
Heschung Spring Footwear 2017
22nd March 2017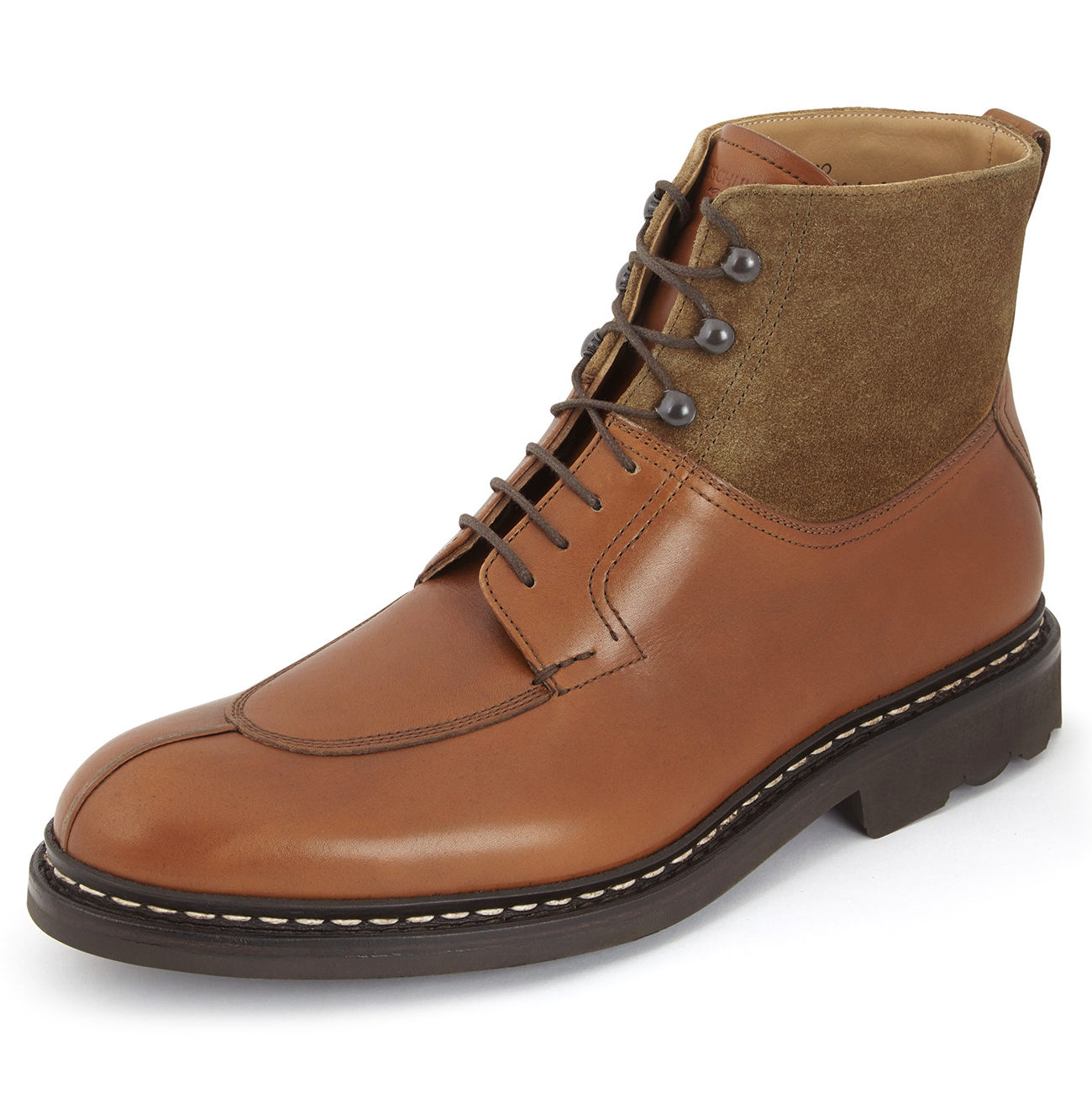 New Life to your Spring Wardrobe.
Heschung arrived at Pediwear from our visit to the prestigious Pitti Men's Fashion Exhibtion in Florence, Italy. Their stand attracted many visitors and we are pleased to be accepted and associated with the Brand.
Heschung styling offers Shoes and Boots with a Fresh, French Influence built on Tradition
Heschung has been granted the French state's 'Entreprise du Patrimoine Vivant' ('Living Heritage Company') award in recognition of its status as an exceptional French manufacturer. This award is only granted to the élite of French manufacturers, recognising that the company possesses a high-level of traditional and technical know-how. The company's model of operation is one whereby the older, wiser and more experienced employees guide the direction of the younger creative team, thus blending the benefit of older and wiser heads with the energy and creativity of youth, whilst simultaneously achieving a balance between tradition and modernity.
Numerous styles are Manufactured by Norwegian reverse-welted and machine -welted Goodyear stitching and Leather Lining.
---
If you enjoyed this article - please share with your friends...