---
Presenting: Carmina - High-Quality Shoes
16th September 2019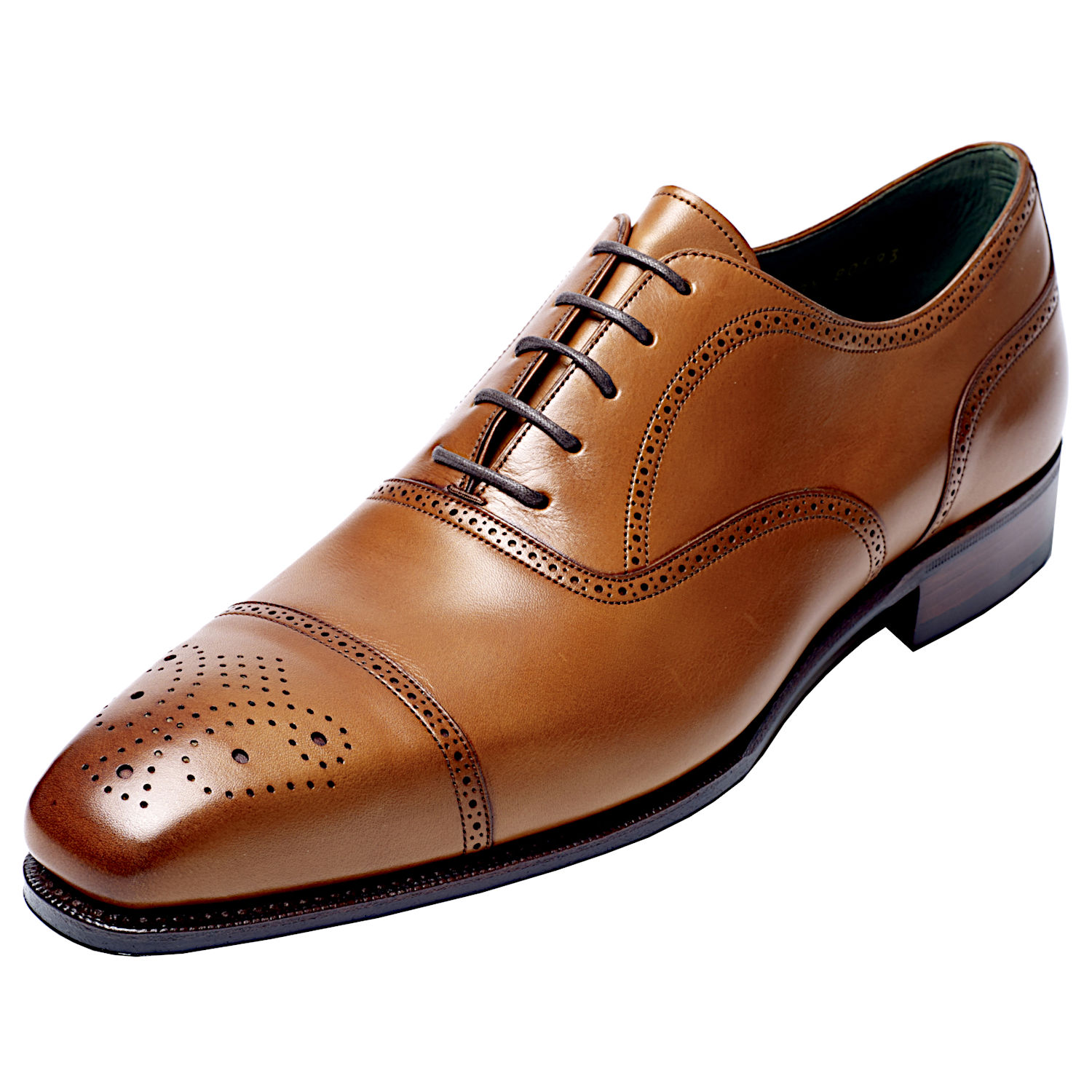 New Styles are appearing in our range of Carmina Shoes
Based in a small town in the Mallorcan interior, the company which would become Carmina have been making quality shoes since 1866. For perspective, that is only a year after the American Civil War ended.
Matías Pujadas opened a small workshop in that year, in Inca, Mallorca, where his company and descendents remain six generations later.
Early pioneers of Goodyear-welting in the Balearic Islands, the business later benefited from the expertise of Matías's great-grandson José Albaladejo Pujadas, whose apprenticeship with the finest shoemaker in Florence, Italy, enabled him to acquire venerable Italian shoemaking techniques for the company.
The company in its present form was born in 1997 when José Albaladejo Pujadas decided to create Carmina, in the same small town the traditional family business had always been located in. A year later, the company opened its first store in Madrid on the Spanish Mainland, and in 1999 the company launched a woman's range of Goodyear-welted shoes.
In 2003 a shop was opened in Paris and in 2015 one was opened in Singapore. In between, stores in Russia and several more in Spain were launched.
Today the brand is strong, and we're very happy to be a UK stockist for their high-quality footwear.
Visit the Carmina section of our site to browse these excellent styles.
---
If you enjoyed this article - please share with your friends...