---
COVID 19
16th June 2020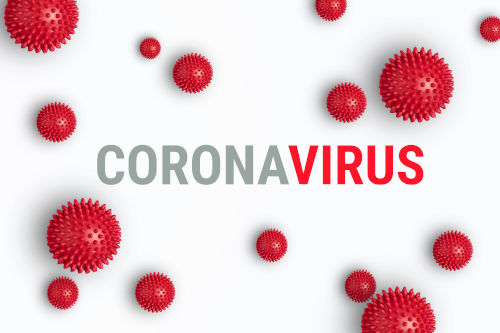 Business as usual for Pediwear for the time being. Our shop is now open!
Open For Online Business
Pediwear is very much open for business as usual and will remain so whilst ever this is possible.
Retail Shop Re-Opened 15th June
Our shop is now open again. We have installed alterations to assist us in being COVID safe, including shoe fitting screens, a till screen and a sanitation station. We are using disposable socks and gloves for customers trying on shoes. No more than 3 customers are permitted in the shop at any one time. Any footwear which is tried on is sanitised or placed into quarantine for 72 hours.
see https://www.pediwear.co.uk/info/re-opening.html for details.

Further Information
https://www.nhs.uk/conditions/coronavirus-covid-19/
https://www.gov.uk/guidance/coronavirus-covid-19-information-for-the-public
---
If you enjoyed this article - please share with your friends...