---
Ettinger Wallets
9th February 2017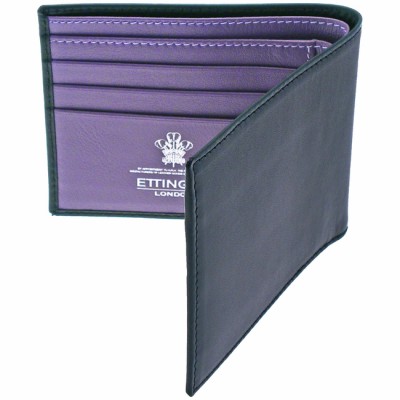 Ettinger Wallets - no man's wardrobe is complete without one.
The humble wallet, nearly every man alive at some point has owned or owns one. An item that is used daily and keeps things of value tidy, accessible yet at heart is very personal to us.
So why so often do we see shabby, badly made wallets sliding out of pockets?
Perhaps because these items are kept hidden for long periods we believe they are not noticed and thus unimportant?
Not so; every time we reach for a business card, pay a bill or simply wish to see a loved one, our trusted wallet appears for all to see and just like any accessory we own its quality and condition reflects back on the owner, this product of thoughtlessness and neglect can shatter the sharpest of suits or the grandest attire.
Ettinger have been producing finely crafted leather products since the early 1930's and upon their launch have pioneered this niche market leaping gracefully from strength to strength.
From gaining a Royal Warrant in 1996 to becoming a member of Walpole (The British luxury brands organisation) in 2001 this is a brand that takes it's hard earnt reputation seriously, so much so that it takes 5 years to fully train a new Ettinger Craftsperson.
Such dedication is exemplified with every piece that is lovingly crafted in their UK factory and we truly believe that no man's wardrobe is complete without an Ettinger wallet.
Available in a spectrum of colours to suit any personality there really is no excuse not to have one, so go on and treat yourself!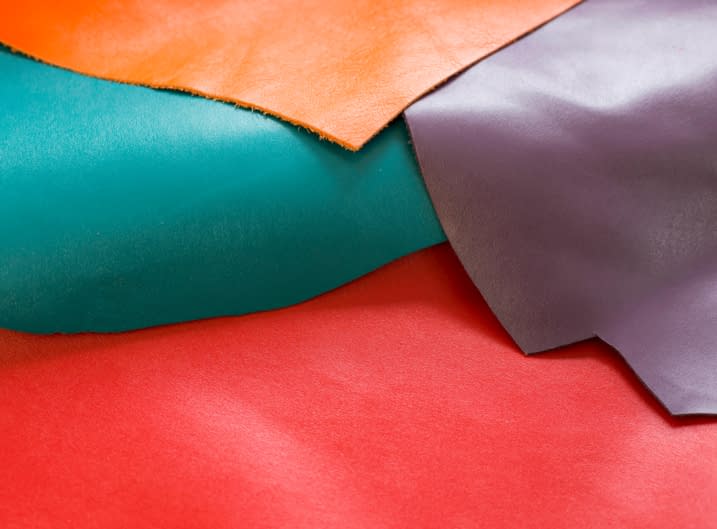 ---
If you enjoyed this article - please share with your friends...