---
Grenson Joins Forces with New Balance
7th January 2016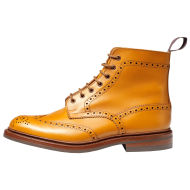 One of our favourite manufacturers, Grenson, Northampton maker of quality English-style shoes, is teaming up with retro running shoemaker New Balance to make a completely new type of shoe - a luxury brogue sneaker shoe!
This collaboration brings skills from both sides and does indeed look like what you'd expect a Grenson / New Balance hybrid to look!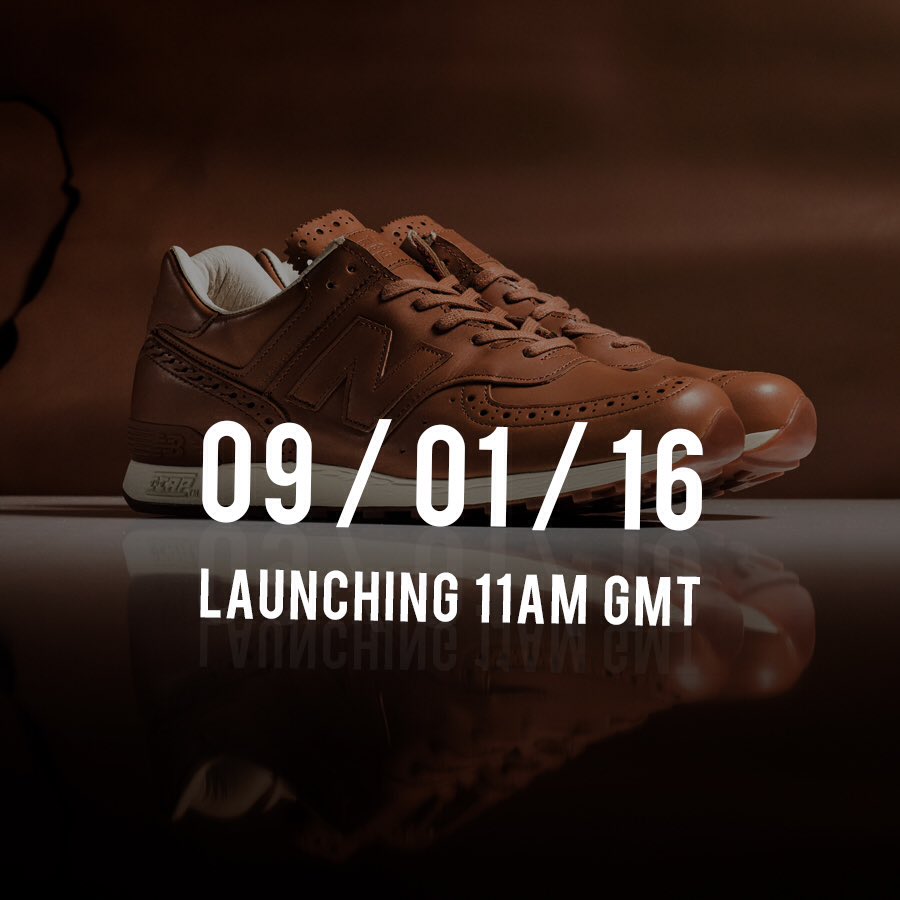 Grenson have used prime Italian calf leather and then handed over to New Balance, who have shaped it into the New Balance 576, and then handed back to Grenson for their famous brogueing and burnishing.
The shoe is available from January 9th from Grenson's own website.
---
If you enjoyed this article - please share with your friends...