---
Heschung footwear for the discerning man
2nd September 2019

Heschung - Timeless, Elegant Footwear
Ateliers Heschung is a brand well known for high-quality footwear which is valued for its elegance, comfort and toughness. The style is timeless with sober, clean lines. Heschung picks up on current trends and filters them to interpret them according to the company's values of authenticity; the footwear is born of a subtle compromise that allies tradition and modernity but shuns passing fads. The firm is a family company begun in 1934 in Alsace, France by Eugène Heschung and now with his grandson Pierre at the helm and great-grandson Romain working alongside his father, with factories in Alsace and in Hungary.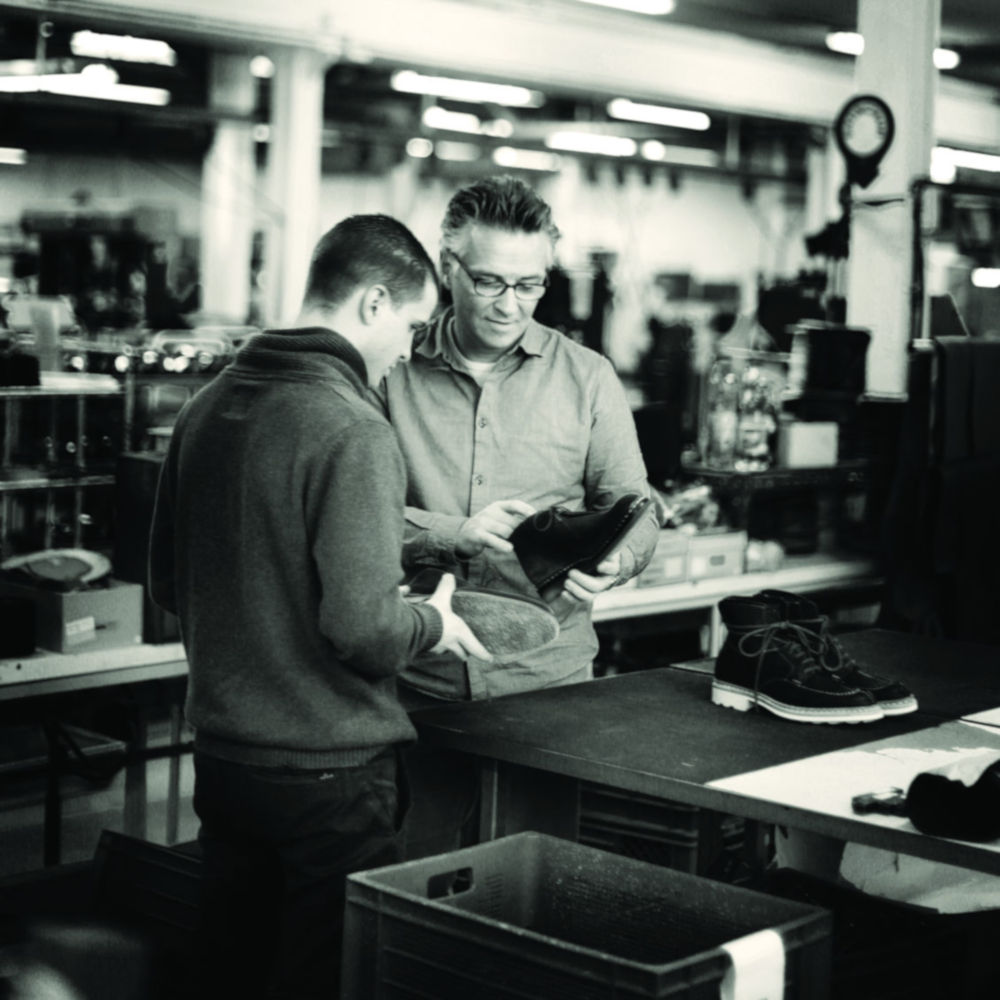 Tradition and craftsmanship underlies all Heschung footwear. The company have from the early years had the know-how of authentic reverse welted stitching and started to manufacture leather ski boots in the 1950's as this construction method was ideal to make the boots impermeable. With advice from the best technical experts, Heschung became the official supplier of competition boots to the French ski team at the 1968 and 1972 Winter Olympics. This knowledge has now passed down through generations of workers and apprentices and these skilled workers have helped to forge the brand's reputation.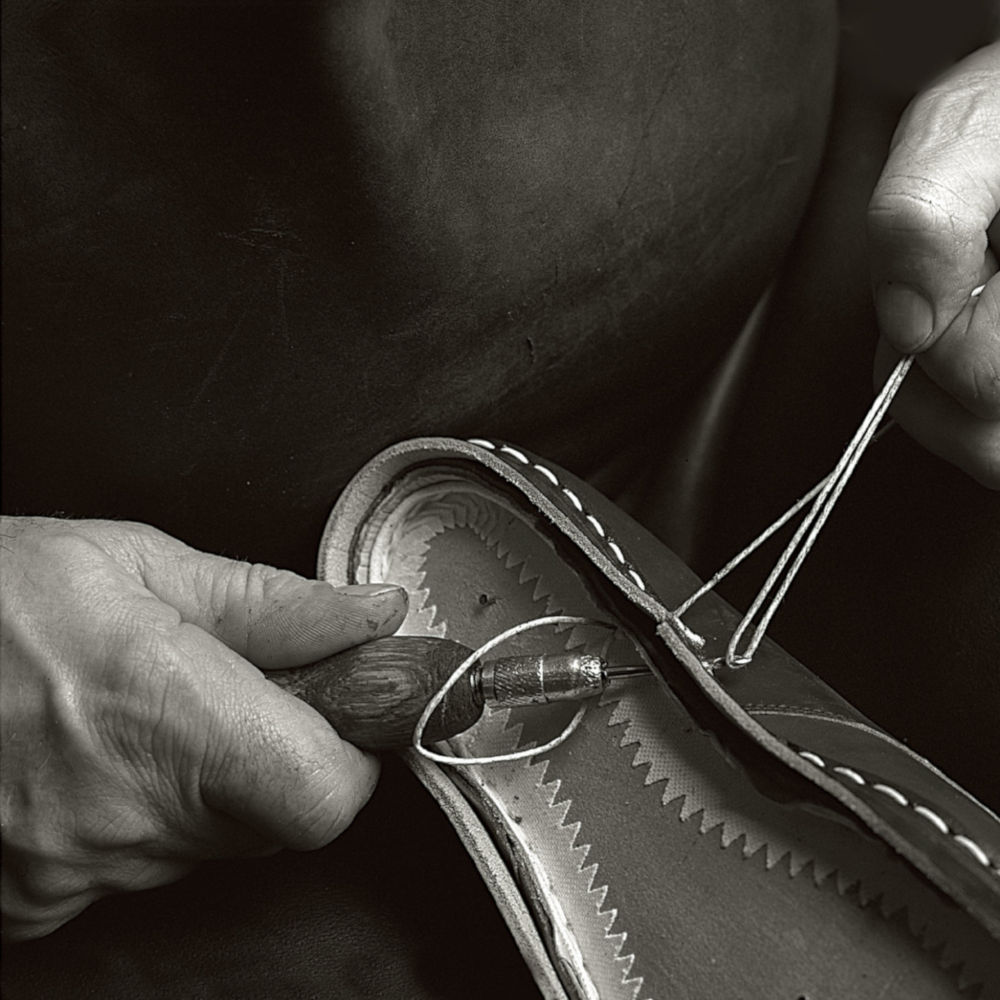 Recognisable from its very typical external stitching, reverse welted stitching satisfies the most stringent requirements of toughness, waterproofing and comfort. The leather welt is adjusted to the contour of the shoe and attaches the leather and the sole from side to side with a stitch that employs linen thread soaked in pitch, which seals the hole left by the needle and guarantees its waterproofing. The result is robust, sturdy and tough footwear but which also has timeless style and elegant appearance.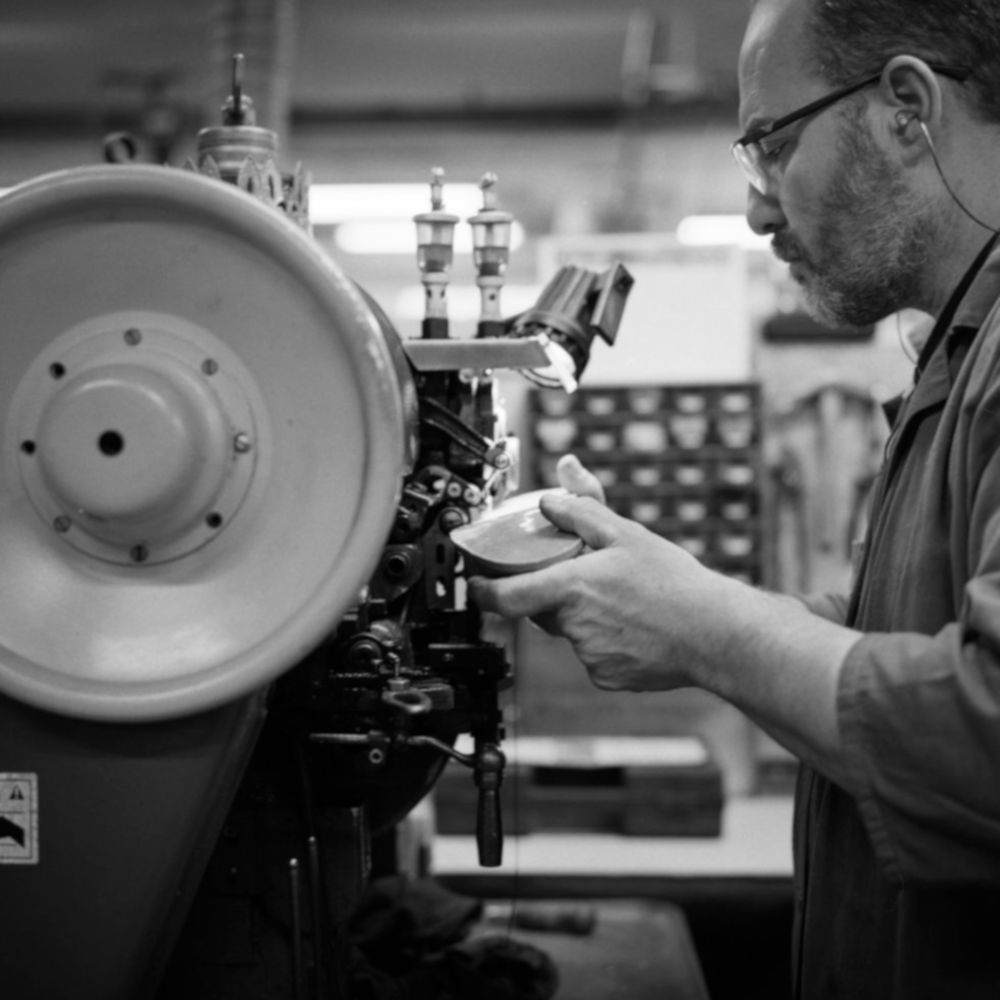 See our range of Heschung footwear at https://www.pediwear.co.uk/heschung.php
---
If you enjoyed this article - please share with your friends...