---
Tilley's Hats: By Canadians, For Explorers
22nd May 2018

Tilley Hats as seen through the eyes of Alex, our work experience student from Canada.
With the warm weather increasing and the summer holidays on the horizon, I often struggle to pack a hat with enough style and practicality. Ironically, what I needed was just under my own nose: one of the Tilley's hat collection.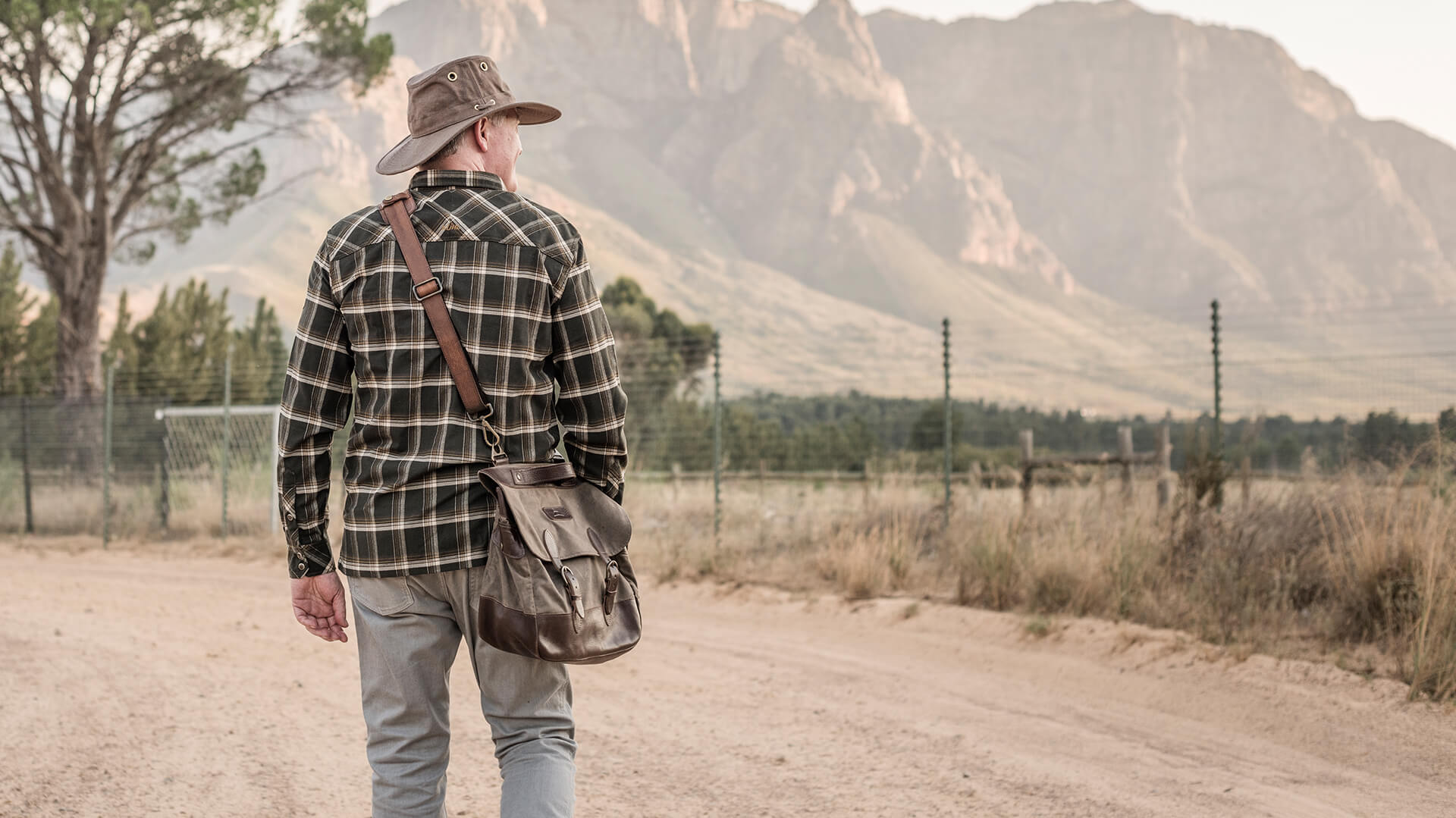 Tilley Endurables has been operating out of Ontario, Canada, where I lived for 8 years, and it was very much designed to combat the extraordinary range of weather thrown at you in Canada, from the dry summers of the prairie provinces or the temperate lakeside or seaside climates in British Columbia, Ontario, or Prince Edward Island.
Alex Tilley, the founder himself, intended the originals to be used for sailing, in an age when there were no hats branded for sailing. Thanks to his pioneering efforts, whether you're following the intrepid footsteps of adventurers like Indiana Jones or just hoping to have some protection from the sun as you're sightseeing, Tilley's hats are sure to have you covered.
Now when I pick any piece of clothing, I often think about when and where I'd use it. In this instance, I would prefer the plain yet sensible boarder brim TH4 or its medium brimmed cousin the TH5, or even the sturdy, waxed-cotton TWC7 Outback, for my various adventures in the countryside, as all three have wind cords, breathable brass airholes, and reasonable UV protection.
---
If you enjoyed this article - please share with your friends...